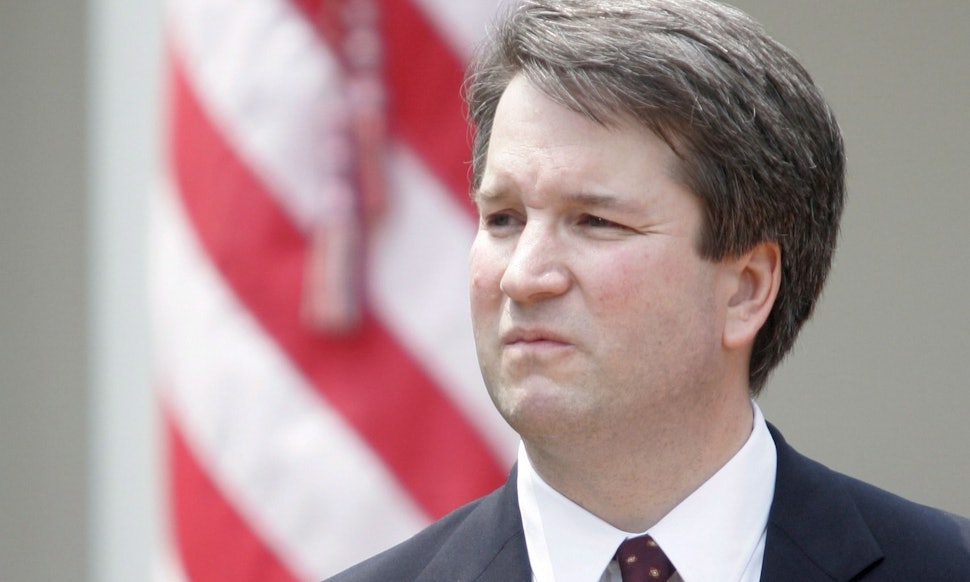 The Federalists Society, a group of lawyers that want to inject conservative and libertarian ideas into the American legal system, handpicked Judge Kavanaugh to be President Trump's Supreme Court nominee. Judge Kavanaugh's judicial philosophy, as revealed in his writings, would shift the ideological balance of the Supreme Court and place
– reproductive rights,
– LGBTQIA+ equality,
– the environment,
– access to affordable health care,
– gun control,
– workers' rights,
– civil liberties and civil rights,
– fair immigration policies,
– and criminal justice reform at risk for years to come. His record is directly at odds with the Reform Movement's teachings and values, as expressed in biblical, rabbinic, and modern sources, specifically articulated in URJ's resolutions.
Click here to tell our Senators to vote against Judge Kavanaugh's nomination.
Wait!
 Are you thinking, "Senators Schumer and Gillibrand already oppose Kavanaugh's confirmation, so why should I send this email?" Here's why: by sending this email, you are telling our Senators that you feel 
very strongly 
about this topic. 
Their staff tracks the number of emails that they receive on a given issue.
 If many people contact them about this issue, they can tell their Senate colleagues that the response against Judge Kavanaugh's nomination from New Yorkers has been overwhelming. You know – 
many drops of water make an ocean.
 Your voice counts and is counted! 
So click here and make a difference.