Opening minds, one heart at a time.
Join the Parents Circle Families Forum, a joint Israeli-Palestinian organization made up of more than 600 bereaved families who have lost a close loved one to the conflict.  Armed with their loss and the uncommon path they have chosen, these mourning families have begun to stir an awareness about the conflict that transcends history and politics.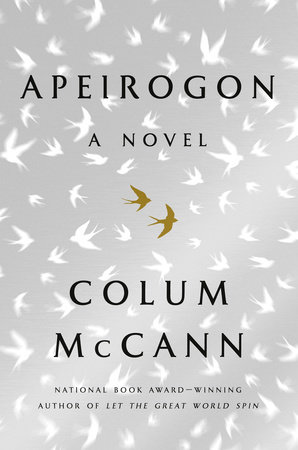 This event coincides with the upcoming release of the novel, Apeirogon, by award-winning author Colum McCann, based on the true stories of Rami Elhanan and Bassam Aramin, who will also be the speakers at this event.  The book will be released on February 25, and has already been selected as one of the NYTimes 20 books to watch out for in 2020.
Watch this video for a taste of what the Parents' Circle Family Forum offers.
Registration is now closed. We look forward to seeing you tonight!